If you have a pet, I'm willing to bet you think of them as part of your family.
You spend quality time with them, feed them from your plate sometimes, and let them get away with things the rest of your family can't.
Pets are an integral part of life for many people in the Netherlands, and this is reflected in Dutchies' participation in World Animal Day. In this article, you'll learn how this holiday got started, how people celebrate it, and more.
Let's get started!
1. What is World Animal Day?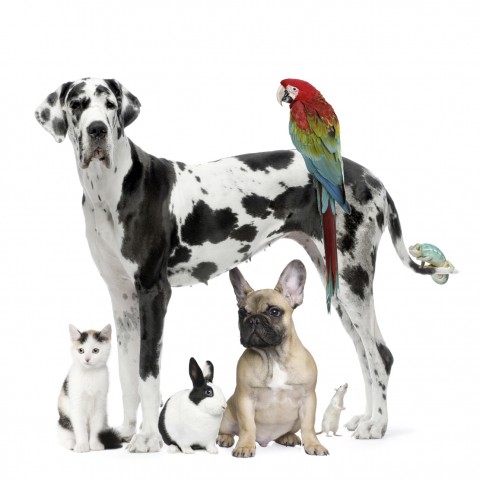 Wereld dierendag ("World Animal Day") got its unofficial start in 1925, when Heinrich Zimmermann proposed a date to focus on the welfare of animals. Originally, he wanted this holiday to take place on the feast day of Franciscus van Assisi ("Saint Francis of Assisi"), on October 4. However, due to a lack of available venues, the very first celebration took place in March. Zimmermann continued to promote the October 4 holiday until 1931, when World Animal Day became official.
Each year on October 4, World Animal Welfare Day sees some serious devotion from the Netherlands.
This is an international feestdag ("holiday") dedicated to improving the lives of animals everywhere. As stated on the official website, participation can take numerous forms depending on the country and the status of each participating individual. However, there is a singular World Animal Day theme each year to help unite the animal-loving community in their goals. In 2020, the theme will be "Man and Dog."
Today, we'll focus on what World Animal Day looks like in the Netherlands.
2. World Animal Day Celebrations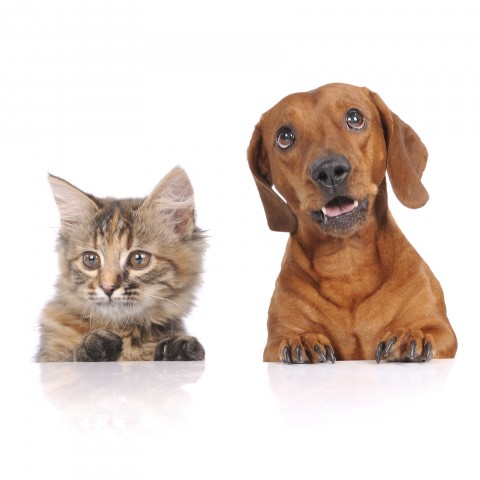 Dutchies love their animals! In the Netherlands, the majority of households have at least one huisdier ("pet"). Cats, dogs, fish…the list goes on. This makes World Animal Day a big deal here.
The most common World Animal Day activities are those that include pampering one's pets. People may take their dog for a nice, long walk through a forest, or let them roam free in an open field or park. Cats may get extra cuddles or treats, and maybe even some time outdoors. People who are really ready to splurge may buy their pets special treats, such as a beer designed for animals, slobber juice, or even a day at a pet spa.
Sometimes, people will set up their own events for the holiday, usually aimed at promoting voorkomen van dierenmishandeling ("prevention of cruelty to animals"). These may include speeches, fundraisers, or educational events to guide people on how to improve animals' lives. It's not uncommon for restaurants or businesses to get in on the action, too: for example, in 2012, an Amsterdam restaurant held a vegetarian meal special for World Animal Day.
→ October is such a great time to head outdoors with your furry friend. Great weather, beautiful scenery… Why not learn the Must-Know Autumn Vocabulary to make the most of it? 😉
How to Celebrate World Animal Day Yourself
World Animal Day is more popular in some countries than in others. If you want to participate, but don't know how, keep reading.
If you have a pet, the easiest thing you can do is make the day special for them. If you have the time and means, your dog, cat, or even rodent, may love some supervised outdoor time out in the countryside or in a large park. Treats, cuddles, and toys are always welcome, too. Do you have a pet that's less resilient to the outdoors or not as…cuddly? There are plenty of ways you can pamper them, too!
Even if you don't have a pet, you can still participate in making the world a better place for animals. If you're not sure where to start, the official World Animal Day website has some practical ideas for you!
3. Most Popular Pets in the Netherlands
You know that Dutchies love their pets, but do you know which one is most popular?
As of 2019, cats were the most popular pet in the Netherlands, with around twenty-seven percent of households owning at least one cat. It's estimated that the Netherlands is home to around three million pet felines!
Dogs were the second-most-common pet, with roughly twenty percent of households owning a dog.
4. Essential Vocabulary for World Animal Day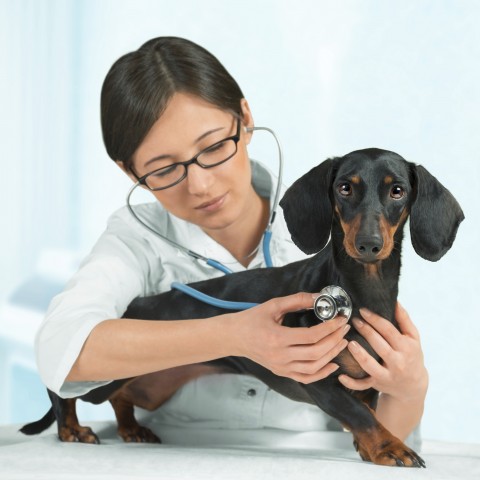 Let's review some of the Dutch vocabulary words from this article!
Dier ("Animal") — noun, neuter
Feestdag ("Holiday") — noun, feminine
Huisdier ("Pet") — noun, neuter
Oktober ("October") — noun, masculine
Wereld dierendag ("World Animal Day") — noun, masculine
Activisme ("Activism") — noun, neuter
Dierenarts ("Veterinarian") — noun, feminine
Franciscus van Assisi ("Saint Francis of Assisi") — masculine
Recht ("Right") — noun, neuter
Voorkomen van dierenmishandeling ("Prevention of cruelty to animals")
Dierenrechten ("Animal right")
Remember that you can find each of these words and their pronunciation on our World Animal Day vocabulary list.
Final Thoughts
Is World Animal Day as popular in your country as it is in the Netherlands? If so, what are your favorite ways to celebrate? Do you have any World Animal Day ideas we didn't mention? Let us know in the comments!
We hope we encouraged you to take part in this fun but important holiday this year, and that you have a better idea of Dutch culture. If you would like to learn even more, see the following blog posts on DutchPod101.com:
If you're serious about learning Dutch, create your free lifetime account today. You'll be speaking Dutch in minutes and fluent before you know it, thanks to our fun and effective lessons for learners at every level. We hope to see you around. 😉
Happy World Animal Day from the DutchPod101 team!